Follow the constellation and learn how you can help.
×
Meet Lumen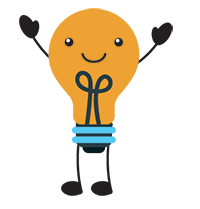 Hi. I'm Lumen. Lumen comes from the word luminosity, which means a relative quantity of light, or emitting and reflecting light. It's true- I am luminous! I like to think of myself as a brilliantly bright being.
×
Reading the Night Sky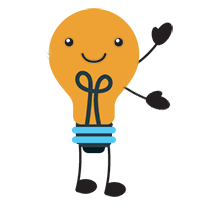 Before me, people had a different relationship with the night. For centuries, night time luminosity came from the heavens. Most people in the world learned to read the night sky. Their readings helped them know how to track time, when to plant crops, and how to navigate the seas. Gazing up at the shinning heavens inspired both science and stories. The patterns in the night sky became the bodies of gods, goddesses, and mythical creatures. Do you ever look up to spy a familiar friend in the sky like your ancestors did?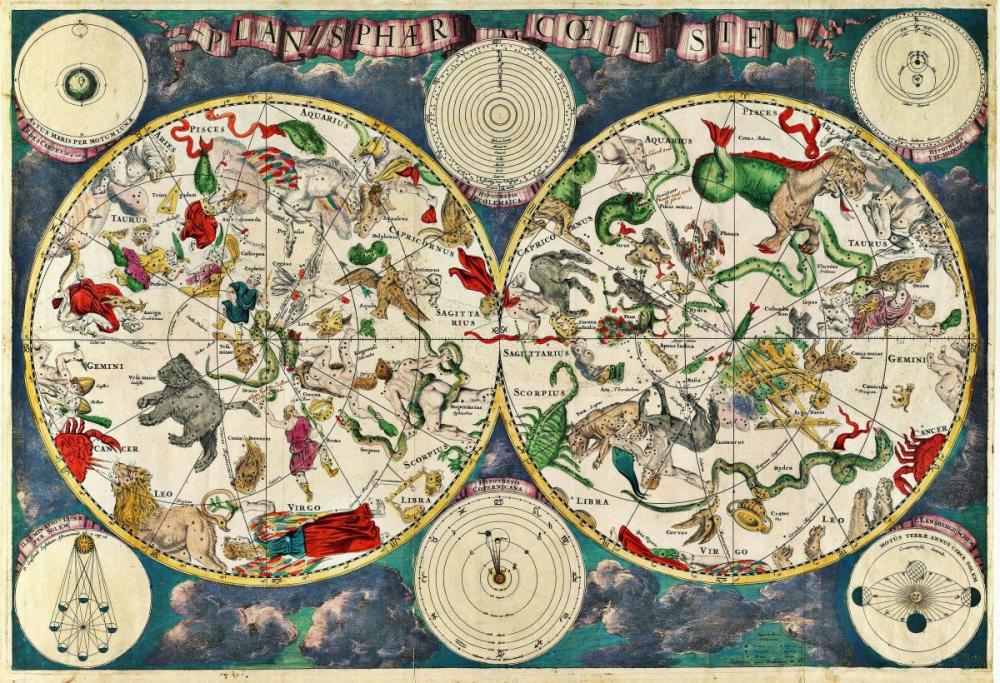 ×
What do we lose, if we lose the night?
The mystery and beauty of the Cosmos has been an inspiration to humans for ages. In fact, astronomy is regarded by many as the first science, but our skies look a lot different now than they did a few hundred years ago. In 2016, the "World Atlas of Artificial Night Sky Brightness" concluded that 99% of Americans are affected by light pollution.
Luckily, there are still a few places in the lower 48 United States relatively free of light pollution. Great Basin National Park, located in Nevada, is one of them. The National Park Service is preserving night skies for historical and cultural heritage, park wildlife, wilderness character, scientific exploration, and a sense of wonder.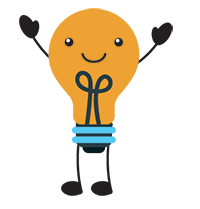 For my part I know nothing with any certainty, but the sight of stars makes me dream." - Vincent van Gogh
Check out this interactive map to view your city's light pollution. Compare it to Great Basin National Park. How does your community compare?
×
Light Pollution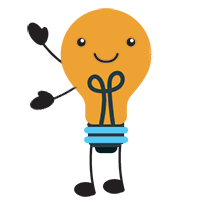 Light pollution is lighting that is unnecessary, inefficient, overly bright, and not shielded or targeted. Like other pollution, it has adverse effects on our environment, affecting both humans and wildlife. Stargazers and astronomers don't like light pollution. We are lucky at the Great Basin Observatory to have a pristine dark night sky.
No matter where you live, you can make a difference and reduce light pollution. In fact the solution is easy.
×
Good Lights for Good Nights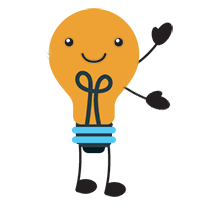 Choose a good light for a good night, by putting a hat on! You don't need to light the clouds or sky, the neighbors house, or the second story windows. Putting a good hat, or shield, on your light will allow you to direct light to the ground where you want it.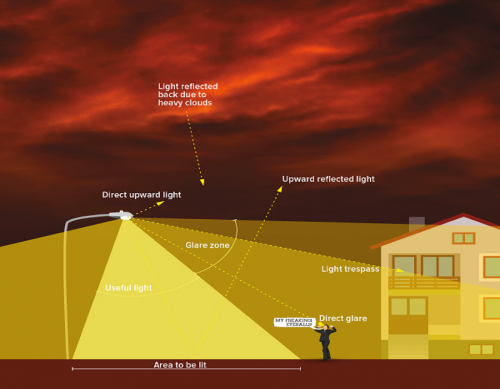 ×
Give a hoot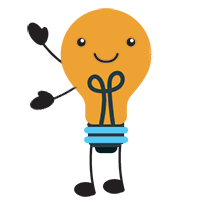 Did you know that light pollution can affect wildlife and human health? For millions of years species on our planet evolved with predictable patterns of light and dark. Birds use stars to navigate, baby sea turtles find the sea by detecting the horizon over the ocean, and nocturnal animals use darkness to hide and hunt.
Darkness is necessary for humans too. Researchers have found that artificial light may increase sleeplessness and disease. If we all make some small changes, we can easily bring back the night, helping wildlife and ourselves.
×
Take the Pledge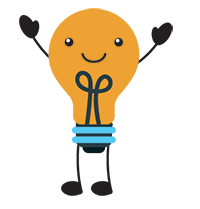 "I promise to be a Defender of Darkness. I will use light wisely, and make sure it doesn't escape into the sky. I will teach my friends and family about the importance of darkness, keep the sky dark to protect animals and seek out dark places to enjoy the night's wonders."