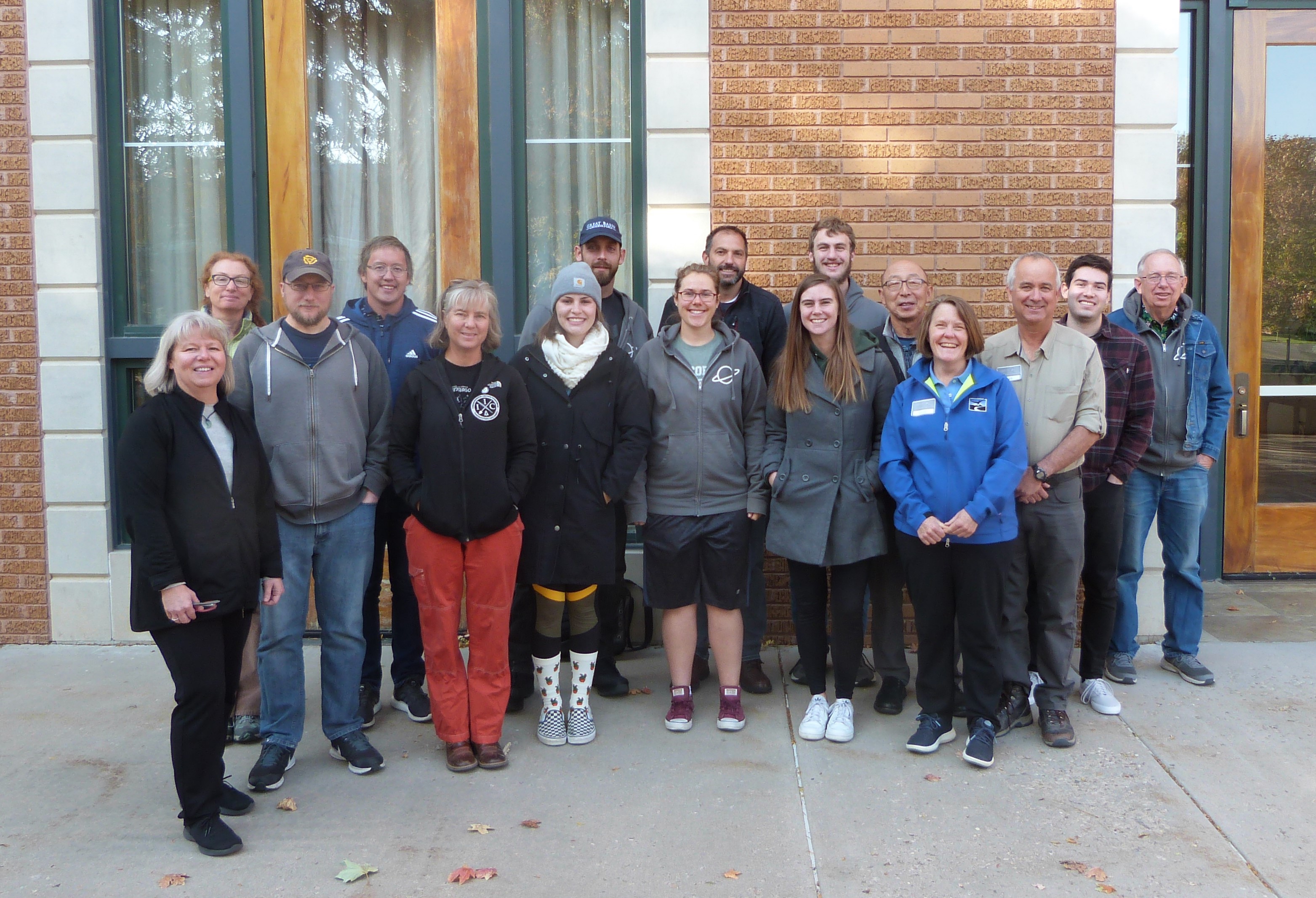 Date:
Wednesday, October 30, 2019 - 11am
Over 30 people attended Starfest 2 in Cedar City, Utah on October 26 & 27. Starfest celebrates the research stemming from the Great Basin Observatory (GBO) and allows our four university partners (Concordia University Irvine; CUI, Southern Utah University; SUU, University of Nevada Reno; UNR and Western Nevada College; WNC) to build a collegial community of practice. Research presentations included work done on double stars, exoplanet transits, eShel spectogragh development, and ideas for using the GBO with undergraduate students. Students learned about telescopic equipment and operation and were able to test their new skills in an evening live session.
New this year– three high school students attended with their teacher from SUCCESS Academy (Southern Utah Center for Computer, Engineering and Science Students) to present on the double star research they completed through remote collaboration with SUU's Dr. Cameron Pace which resulted in two scientific published papers. 
The Great Basin Observatory, a project of the Great Basin National Park Foundation, is helping to link rural high school students in Nevada and Utah to this life-changing opportunity.